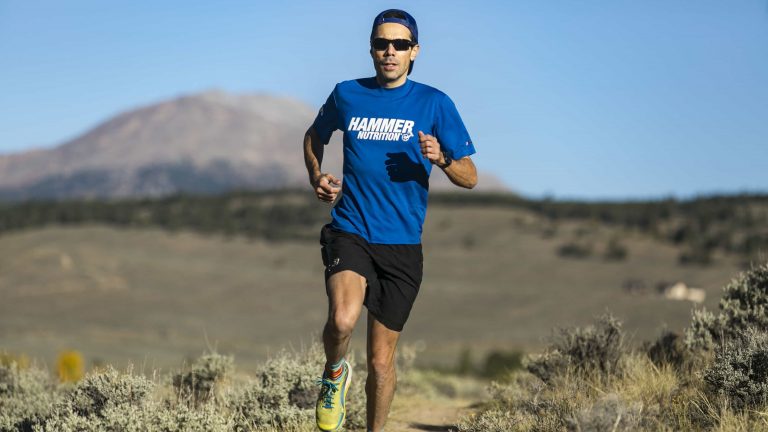 After every race, take time to reflect on your lessons learned! We hope these training tips provided by Hammer Nutrition, the official energy gel sponsor of Western Reserve Racing endurance events, have helped you develop your fueling strategy for success in many races to come!
---
Hammer Nutrition Training Tip #6:
Lessons Learned
REFLECTING BACK, LOOKING FORWARD
Whether your recent race was a "personal best, a "DNF," or somewhere in between, now is the time to reflect—making written notes even—on how things went and why.
Start with reviewing what went well from the race, so that you can be sure to incorporate it into your next race. This includes factors like physical performance (such as pacing) and your gear and fueling choices.
Next, take note of areas of opportunity, such as consuming too many or insufficient calories or fluids, timing them wrong, going out too fast, or choosing the wrong gear. These extremely helpful "lessons learned" can lead to improvement next time.
Instead of allowing these setbacks (and don't worry, we all have them!) to be "stumbling blocks," turn them into "stepping stones" so that you can achieve greater success in your future races.
For recovery and future adventures, check out Hammer Nutrition's fuels, supplements, and recovery products made for athletes just like you here.
Click here for Hammer Nutrition Training Tip #1: Hydration
Click here for Hammer Nutrition Training Tip #2: Caloric Intake
Click here for Hammer Nutrition Training Tip #3: Electrolytes
Click here for Hammer Nutrition Training Tip #4: Pre-Exercise Fueling
Click here for Hammer Nutrition Training Tip #5: Recovery

---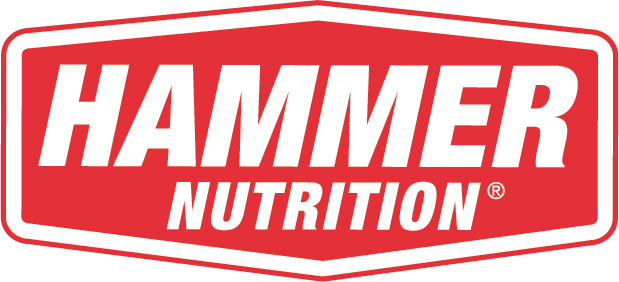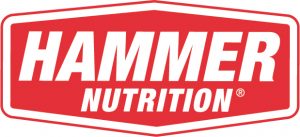 Be sure to fuel up with Hammer Gels and Endurolytes – provided at aid stations at these upcoming Western Reserve Racing events: