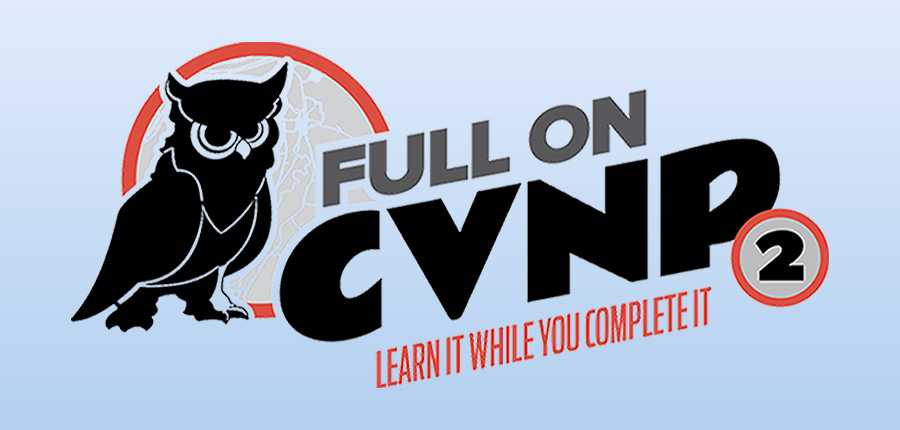 January through May, 2021
Cuyahoga Valley National Park
DESCRIPTION
We will be your guide as you complete your challenge to hike or run twenty four (24) routes created just for you! When you are done, you will have completed 99% of every trail within the Cuyahoga Valley National Park – over 115 miles!!! Each of the twenty four routes is between three and seven miles in length and designed in a manner that you end where you started/parked.
We will provide the maps, the ability to log your progress, and route guides. The guides will provide you history, folklore, trivia, and other information to help you enjoy the CVNP as much as we do! Log and track your progress on your activity timeline which includes a progress bar. As you complete each route, you will receive a virtual milestone badge to celebrate your accomplishment.
IMPROVEMENTS FROM THE ORIGINAL FULL ON CVNP
If you are hiking/running the actual route, there are 24 separate routes so that you can park a car and end up back at it when you are done.
We have freshened up the content of each section/added new facts and folklore.
As you complete each route, you will receive an email with a milestone badge to celebrate your success.
Share your photos! Upload photos to document your journey and share with others.
New logo/finisher medal design – a wise owl (just like you!) with every trail listed on the ribbon.
INCLUDED WITH YOUR REGISTRATION
Finisher medal to show off your accomplishment. Medals will ship 3-4 weeks after close of event.
Easy method to record your progress. A progress bar is provided to help you and share how far along the way you are to accomplishing the entire route.
Virtual Milestone Badges as you accomplish each route to celebrate your success/accomplishments!
Route Guides containing maps and details on each section to include history, folklore, trail notes, significant features, and other applicable information.
Concierge Service – Email us for any advice if you want to actually visit the CVNP. We are in the park on almost a daily basis and would be more than willing to help you.
BRAGGING RIGHTS – Once you complete the challenge, you can proudly say you have run or hiked every single trail in its entirety within the Cuyahoga Valley National Park!
CHARITABLE CAUSE
10% of the registrations will be donated to the Cuyahoga Valley National Park with a request to earmark the funds for trail maintenance. The use of parks has been increasing and funding for trail maintenance is more important than ever now!
REFER SOMEONE AND EARN CASH BACK!
Upon registration, you will receive a unique URL link to share.
Share this link with friends, family – get everyone involved and make it a team event.
With a minimum of three referrals, you will earn $5 back for each referral up to your registration fee. We appreciate you encouraging others to join!
CHALLENGE CONTACT INFO
Enjoying learning about the park and have questions? Curious on where to park, when to visit, or have other questions while planning a visit? We might even be able to join you informally for a hike or run (while maintaining all social distancing guidelines of course!) We love "our backyard" and would be more than willing to help you with any additional questions, requests, etc., that you can dream up. Simply email us at info@westernreserveracing.com and we will reply within 1 business day.
FAQ
Thank you for considering the Full On CVNP2 Challenge! Here are some of the frequently asked questions and, hopefully, a good answer to each:
Q:  Am I supposed to do the actual route or can I hike/run anywhere and log the activities?
A:   This is a virtual event and, as such, you are welcome to do each route as we have it designed or hike/run any route you please. If you complete each route as designed, you will start/end at a parking lot.
Q:   What is this concierge service all about?
A:   We are here to help you and really enjoy doing it. Any questions you have – we want you to ask and we will respond back to you within one business day.
Q:  Do I need to use the AllTrails app?
A:  Nope. You do not need the app to log your activities or participate in the tour. We just like the app and it is helpful if you do not know where you are going on trails. We use it quite a bit, maybe not in the CVNP since we know it so well, but definitely when exploring new parks/areas.
Q: Can I use AllTrails to follow each route of Full On CVNP2?
A: Yes – absolutely! It will show you where you are located and the route. Once you understand how to use AllTrails, you will be confident in knowing that you are "going the right way" on each route.
Q:  How long do I have to complete the tour?
A:  We set a goal of having you complete it by end of April 2021. We may adjust this as needed to give people more opportunity to complete the challenge (we won't move up the date though!).
Q:  When will I receive my route guides/notes?
A:  We will email the complete route guide to you 1-2 days after you register.
Q:  How do I track my progress online?
A:  Click the yellow "results" button at the top right of this page to upload your activity to the results page.
Q:  How do I upload photos of my activities?
A:  On the results page, click "photos" in the top menu.