Burning River Endurance Runs & Relay, presented by Novacare & Rocktape would not be possible without our 400 volunteers throughout the weekend! These 20 manned aid stations are here for you to lean on them, when you're not strong. They will be your friends and will help you carry on. We all need somebody to lean on during this point-to-point 100 mile course. THANK YOU, THANK YOU, THANK YOU to these awesome volunteers! Let's introduce you to all our aid station captains! This is part one of a three part article:
Old Mill Road, Medina County Road Runners- Renee Harden



MCCR is a running club for runners of all levels in Medina county and the surrounding area. They host meet-ups to run and also host a few well-known races.
What aid station specific advice would you give to first time Burning River runners?
Don't complain about the early start. You'll wish it started two hours
earlier once the sun comes out and it gets HOT.
Polo Fields, OutRUN- Laurie & Paul Rehbergar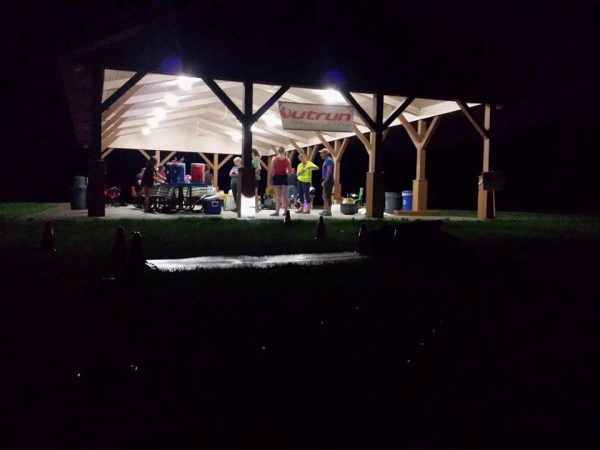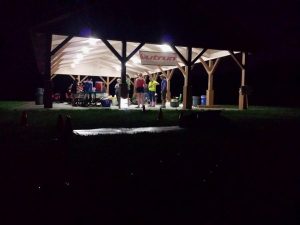 OutRUN is on their 7th year volunteering at this aid station. This group focuses on building the running community for all shapes, sizes, speeds, terrains, and distances.
What is the strangest thing you have seen at an aid station over the years?
Strange is relative and in ultrarunning, relatively is pretty broad.  I'd say I'm pretty accustom to strange. I did; however, once see a volunteer washing a runner's feet (someone she did not know).
Shadow Lake, Darwinian Running Club- Robin Harbage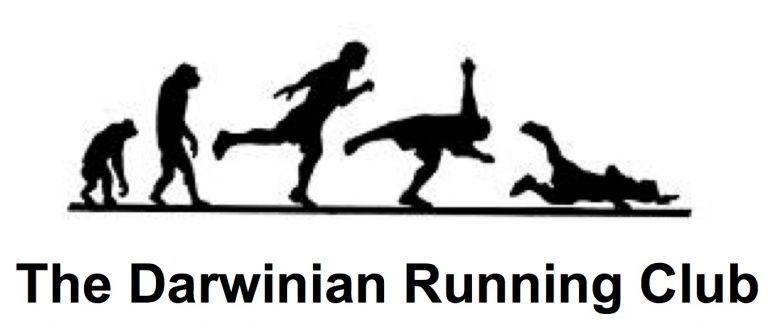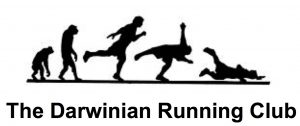 The Darwinian Running Club (DRC) is a loose affiliation of drinkers with a running problem.  Primarily located in the Chagrin Valley, we support each other in running, biking, swimming and general festivities.
-Words of wisdom to all the participants who are gearing up to run BR?
Run strong and if all else fails, drink a beer.
Alexander Road, Black Girls RUN!- Candice Toney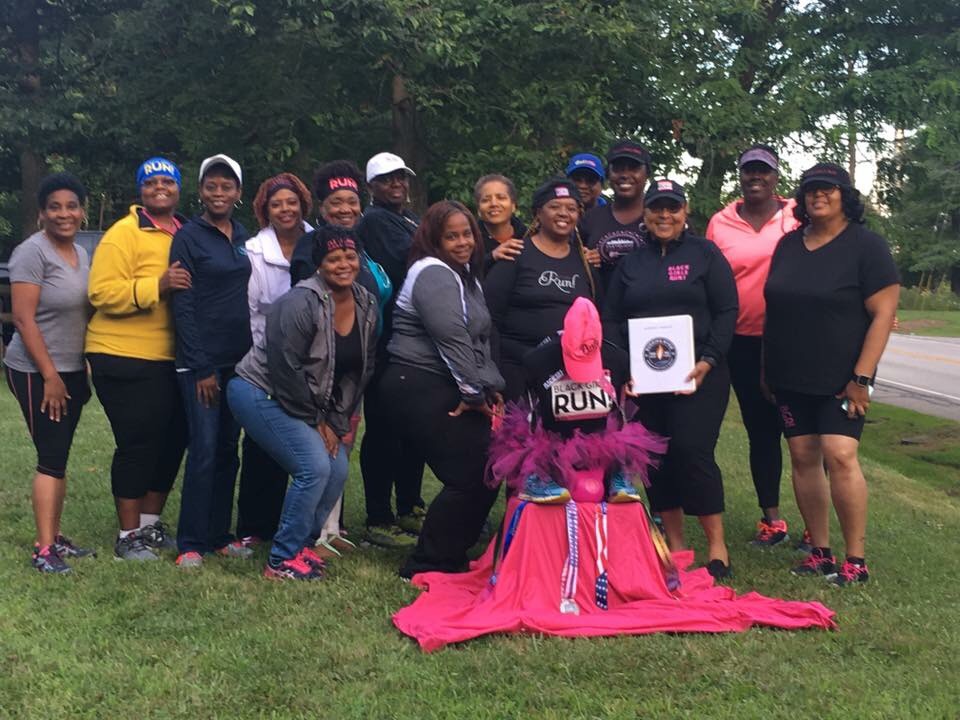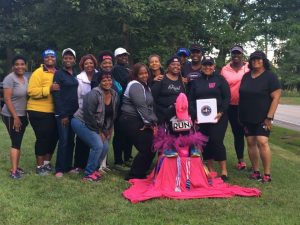 Black Girls RUN! was created in an effort to tackle the growing obesity epidemic in the African-American community and provide encouragement and resources to both new and veteran runners. The mission of Black Girls RUN! is to encourage ALL (especially African-American women) to make fitness and healthy living a priority.-Words of wisdom to all the participants who are gearing up to run BR?
"Strength doesn't come from what you can do. It comes from overcoming the things you once thought you couldn't." Rikki Rogers
Want to volunteer? Click 

here

to sign up!
Check out

part two

of this article for more information about volunteers that will help you carry on.