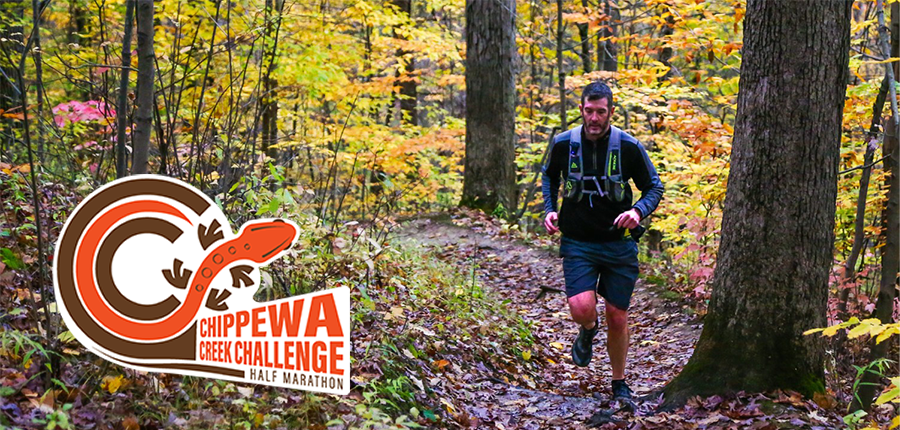 Sat, October 22, 2022
Brecksville Reservation
Part of the Dirty Trail Series
The Chippewa Creek Challenge Half Marathon will allow you to explore many of the trails throughout the Brecksville Reservation of the Cleveland Metroparks. Leaf peepers and fall lovers will enjoy viewing the autumn scenery and gorgeous multicolored foliage along the way.
Why a salamander in the race logo? Brecksville Reservation has vernal pools with Spotted, Redback, and Jefferson varieties of Salamanders. In the spring, thousands of salamanders undergo a trek from their home in the woods to the vernal breeding pools. Not only are they just the cutest little animals but can you believe they have been on the Earth for more years than we have existed in days!
Donations support the Trails Division of Cleveland Metroparks.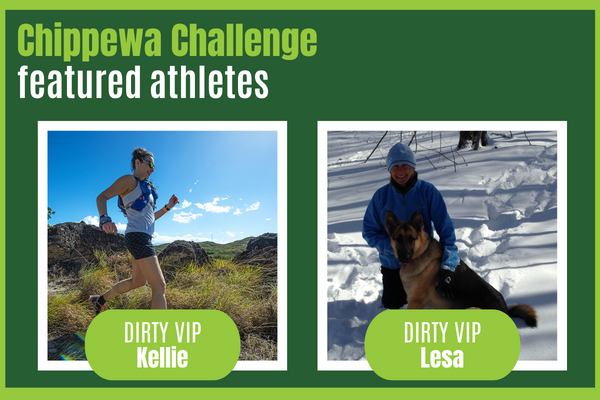 Kellie Werschey: A self-proclaimed "trail junkie", I didn't start running until an event at Vertical Runner Hudson in 2010 matched me with a running group, and I've been hooked ever since. The camaraderie of the running community is palpable, and the friendships I have made through running is my support system and my heart.
It is difficult to choose one, but probably my favorite WRR race is Dirty Love. I love the unpredictability of the weather, and it gives me something to look forward to in the dead of winter. Also, who doesn't love a surprise color coffee mug and some hot chocolate to put in it! Chippewa is in such a beautiful area and a great race. It's by far one of my favorite places to run – plus, the fall foliage is stunning.
I appreciate all the help and support I have received, and the community/trail support VR and WRR has given throughout the years. I am honored to be part of such a special community.
Lesa Zimmerman: My trail running/racing began in Austin, Texas almost 20 years ago – to get off the road, away from the summer heat – when maybe 50 people showed up for a race. How things have changed! I moved back to Northeast Ohio in 2011, trails are pretty much all I run, and way more than 50 people show up for races!
I started running the Dirty Trail Series in 2012 and signed up as a VIP the first year it was offered. My favorite races, because I run there often and know the course like the back of my hand, are those run in North Chagrin. We are fortunate to have so many beautiful trails to run and some pretty awesome trail races. For that I am thankful!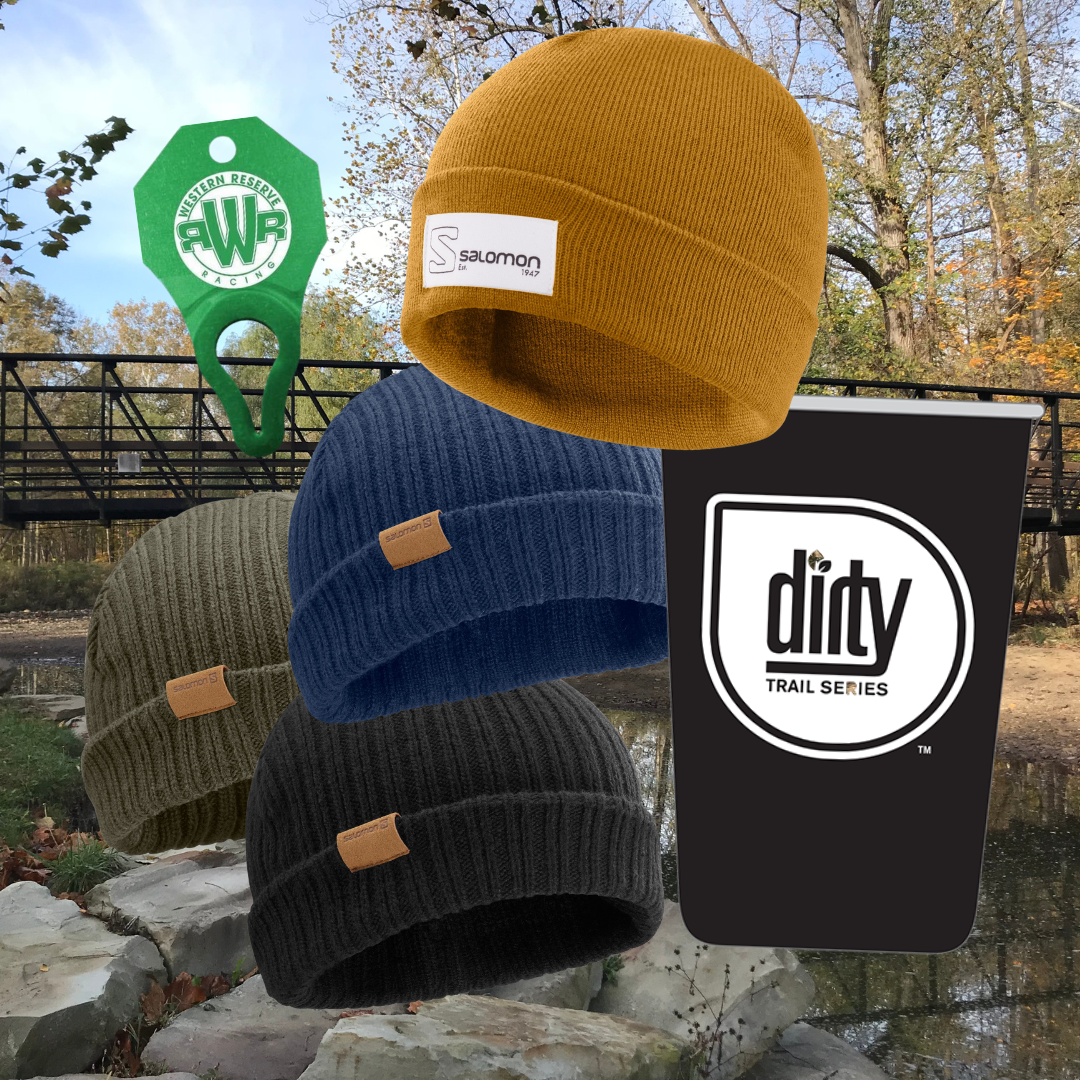 Chippewa Creek
Details
Early Registration through September 21
$65
Regular Registration September 22 – October 11
$70
Late Registration October 12-22
$75
Distance
13.1 Miles
Course Map
2022 Course Map
Aid Stations
3 fluid stations on course with water, sports drink, and gels – Participants are encouraged to carry a water bottle
Start Time
9:00 A.M.
Cutoff Time
None
Swag

Finisher Medal plus your choice of:

Salomon Outlife Beanie (Bronze Brown)
Salomon Fisherman Beanie (Olive, Black, or Indigo)
Kleen Kanteen Stainless Pint Cup PLUS Tick Patrol Tick Remover

Packet Pickup
Race day beginning at 7:30 A.M.
Race Location
Oak Grove Picnic Area, Brecksville Reservation
Valley Parkway, Brecksville, OH 44141
Approximately 1.5 miles east of Brecksville Rd/ US 21 (The facility does not have a physical address.) The GPS coordinates for Oak Grove are 41.30853, -81.60176.
Awards
Top 3 Overall Male and Female, and Top 3 Male and Female in the following age groups: 29 & Under, 30-39, 40-49, 50-59, 60-69, and 70 & Over (42 awards total)
Policies
View our policies on refunds, deferrals, swag, and more
Archived Results
2016 1 Mile Results
2015 Results,  2015 1 Mile Results
2014 Results, 2014 1 Mile Results
2013 Results