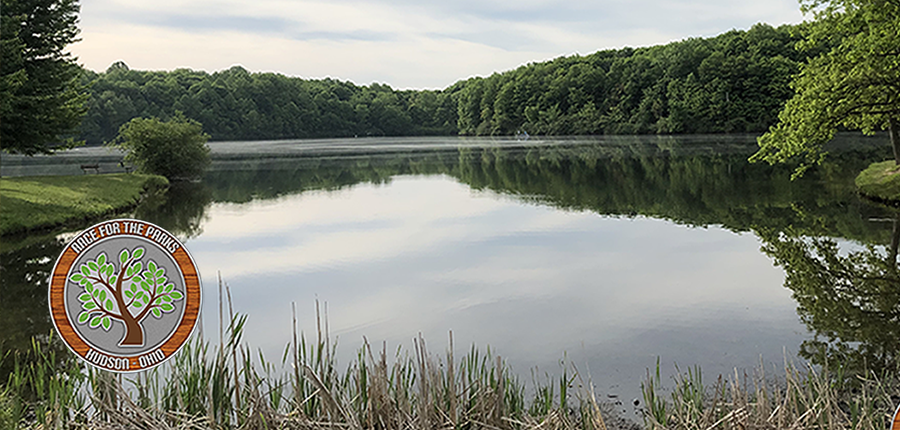 Sat, May 21, 2022
8:00 A.M.
Hudson Springs Park
5k & 10k Groomed Trail
This 5k & 10k event is a combination of roads and a non-technical, groomed trail. For the trail section, we highlight one of the gems of the Hudson park system – Hudson Springs Park. The wide crushed gravel path is a favorite of local runners and walkers as it winds around the lake and through the forest. Start your day with a run and then enjoy dining, shopping, and meandering in Downtown Hudson, all while you help raise money for Hudson Parks!
Donations benefit Friends of Hudson Parks!