Burning River Endurance Runs & Relay, presented by Novacare & Rocktape would not be possible without our 400 volunteers throughout the weekend! These 20 manned aid stations are here for you to lean on them, when you're not strong. They will be your friends and will help you carry on. We all need somebody to lean on during this point-to-point 100 mile course. THANK YOU, THANK YOU, THANK YOU to these awesome volunteers! Let's introduce you to all our aid station captains! This is part three of a three part article: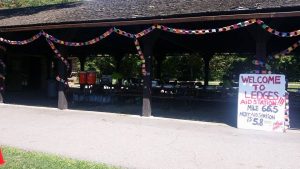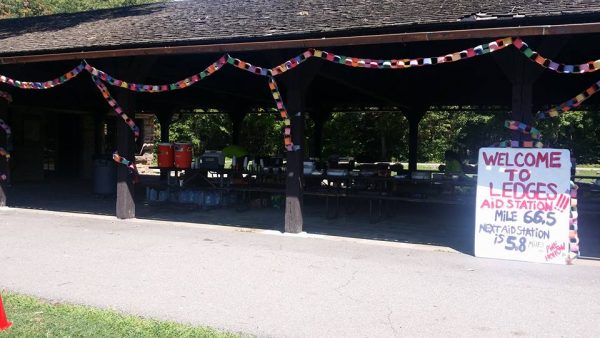 Ledges- Ray Boviard
Ray volunteers at Burning River each year because he feels it's important to give back. Many volunteers have helped him over the years and he feels it's important to help.
Will there be a theme at your aid station?
"Whatever it takes"- we will do everything we can to give every runner what they need to keep going and to succeed!
Covered Bridge, Sugarstride podcast, Eat Clean & Run Dirty- Jessica Croisant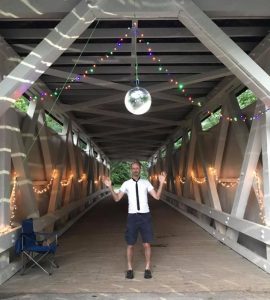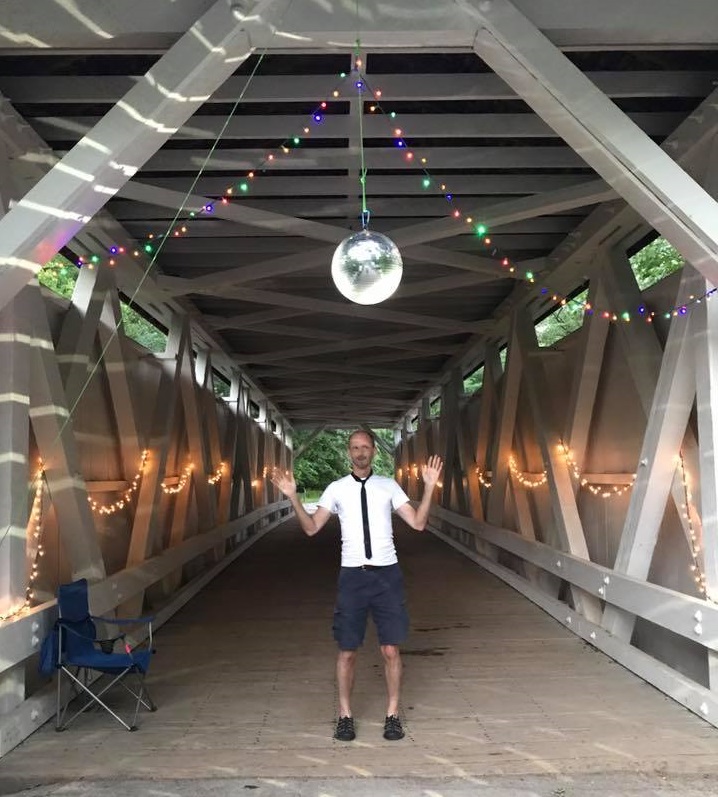 Sugarstride podcast is a trail running podcast, Eat Clean, and Run Dirty is a local running club. Jessica hosts a weekly podcast and blog to discuss running, training, wellness, and other good stuff.
What aid station specific advice would you give to first time Burning River runners?
No matter how bad it feels keep moving forward. Move through AS quickly. Do not linger. Keep an empty zip lock and get your food to go. Suffer forward. Everything passes. Even the worst stuff.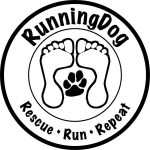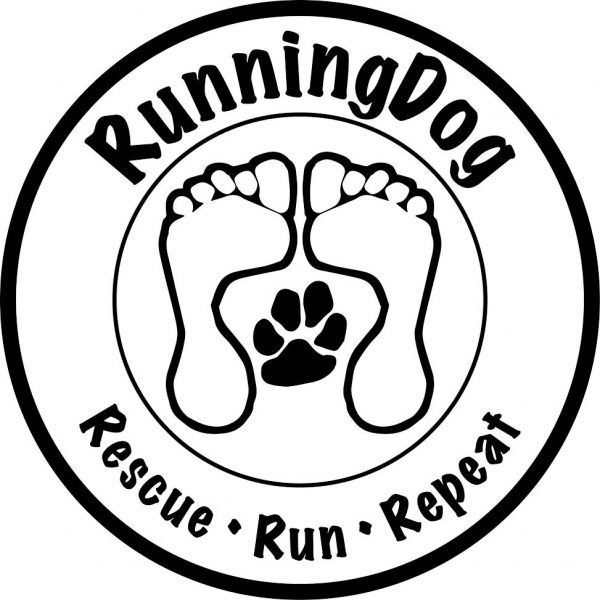 Memorial Parkway, Running Dog- Beverly Dillon
Running Dog is a group of runners who volunteer time to take rescue dogs out on much needed runs! We run the dogs out of One of a Kind Pet Rescue, Summit County Animal Control and Stark County Humane Society.
Do you have a "dress code"? What is your fun theme this year?
"Run like a Dog!"  Our aid station will have a few furry spectators cheering on the runners! We will also have a few "running therapy" dogs that will be happy to give sloppy kisses and hugs to runners who need a boost!
To date, here is a list of aid station captains and their group affiliation:
Mill Road, Medina County Road Runners- Renee Harden
Polo Fiends, OutRUN- Laurie & Paul Rehbarger
Harper Ridge, Paul Khacherian
Shadow Lake, Darwinian Running Club- Robin Harbage
Egbert Picnic Area, Cleveland Clinic- Dr. Michael Schaefer
Alexander Rd, Black Girls Run!- Candice Toney
Meadows, Mike & Jennifer Erhardt
Oak Grove, Cleveland Metroparks- Nancy Desmond
Snowville, Northeast Ohio Fit- Brenda Runion & Lee Anne Sabol
Boston Mills, Summit Athletic Running Club (SARC)- Steve Hailer
Brandywine Falls, Cleveland Triathlon Club (CTC)- Julie Sadar
Pine Lane, Douglas Paroff
Ledges, Ray Boviard
Pine Hollow, Pam Pickel
Covered Bridge, Sugarstride podcast, Eat Clean & Run Dirty- Jessica Croisant
Botzum Parking, Akron Planet Fitness- Dewantez Shields
Memorial Parkway, Running Dog- Beverly Dillon
Finish, Vertical Runner- Vince Rucci
Want to volunteer? Click 

here

to sign up!