Sunday, September 1st, 7:30 a.m., Camp Manatoc
Part of Tents & Trails — The Midwest Trail Running Festival!
The trails of this 10k Dirty Trail Series race run wild and free, like the falling water you'll see while passing Minnehaha Falls. This technical course on private trails is open to the public only for WRR events. Minnehaha is a great shake-out run after the longer Leave No Trace events on Saturday, or a nice short distance test of your max trail speed!
Please note: Dogs are not permitted at Camp Manatoc.
Check out Tents & Trails weekend and camping options!
Minnehaha
Details
Registration through September 1
$35
Distance
10k
Course Map
2019 Minnehaha Map
Cut Off Time
None
Aid Stations
1 water & sports drink station (you will pass it 2x), plus 1 self-serve water stop
Swag*
50/50 cotton blend festival tee and 10 raffle tickets
Start Time
7:30 A.M.
Start Location
Camp Manatoc, 1075 Truxell Rd, Peninsula, OH 44264
Early Packet Pickup
Friday, August 30th, 6:00-8:00 P.M. at Camp Manatoc
Packet Pickup
Race Day beginning at 6:30 A.M. at Camp Manatoc
Awards
Top 3 overall male and female, then 1st place in the following age groups: 14 and under, 15-19, 20-24, 25-29, 30-34, 35-39, 40-44, 45-49, 50-54, 55-59, 60-64, 65-69, 70-74, and 75+
Refund Policy
View Refund Policy
Other Policies

View Other Policies

– Dogs, Strollers, Disqualifications, Age Requirements, etc.
*Participants who sign up during early/regular registration are guaranteed the advertised swag in their chosen size. Participants who sign up within two weeks of race day may be offered an alternative swag item.
The Dirty Trail Series is presented by: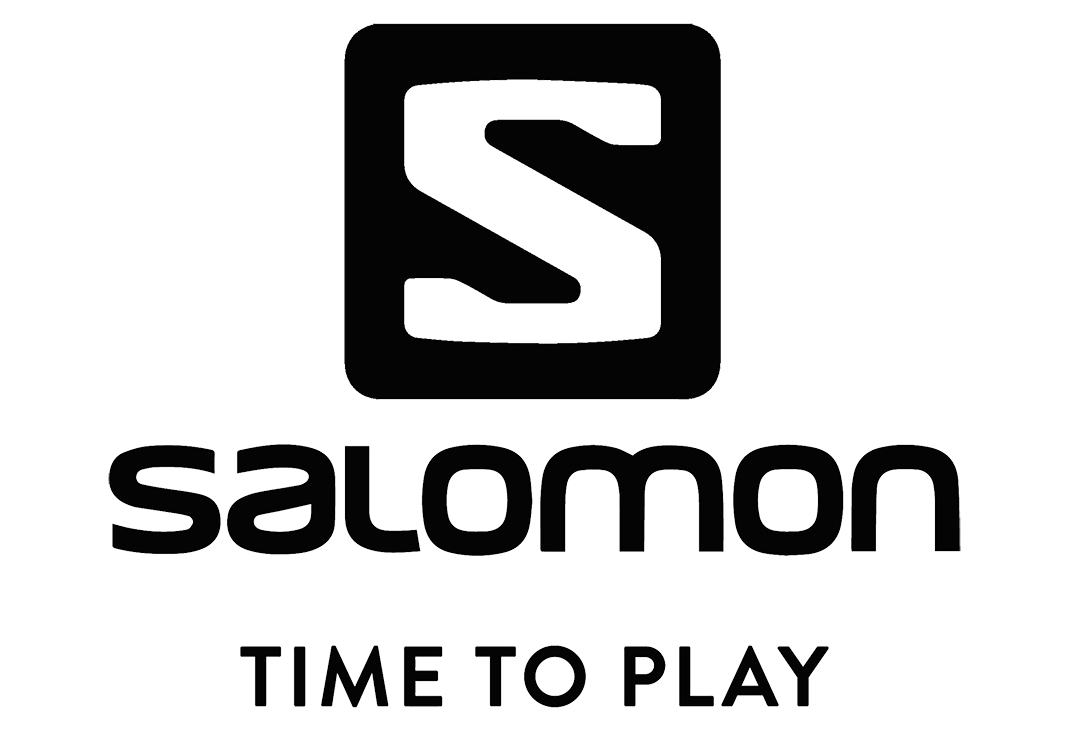 The Dirty Trail Series is sponsored by: