Friday, May 24th, Munroe Falls Metro Park, Summit Metro Parks
New format and location!
The best happy hours take place on the trails! This nighttime five-mile prediction run will keep you guessing about your time as you traverse the trails of Munroe Falls Metro Park. You don't have to be the fastest to win! The winner is the person who finishes closest to their predicted time. Leave your watch and Garmin at home because they are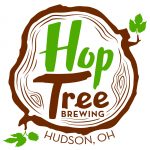 not allowed on the course during this race.
Join us after the race at Hop Tree Brewing in Hudson where we'll fill up your cup with any beer from their $6 brew list! No red solo cups here – swag for this race is a beautiful 16oz Dirty Trail Series pub glass.
Down & Dirty
Details
Registration through May 14
$30
Registration May 15-24
$35
Distance
5 Miles
Course Map
2019 Down & Dirty Map
Cut Off Time
None
Swag
16oz Dirty Pub Glass & Hop Tree Beer
Start Time
7:00 P.M.
Packet Pickup
Race day, 5:00 P.M.
Location
Munroe Falls Metro Park, Maple Shelter
521 South River Road, Munroe Falls OH 44262
Awards
Top 10 closest to predicted time
Refund Policy

View Refund Policy

Other Policies
View Other Policies – Dogs, Strollers, Age Requirements, etc.
*Participants who sign up during early/regular registration are guaranteed the advertised swag. Participants who sign up within two weeks of race day may be offered an alternative swag item.
The Dirty Trail Series is presented by: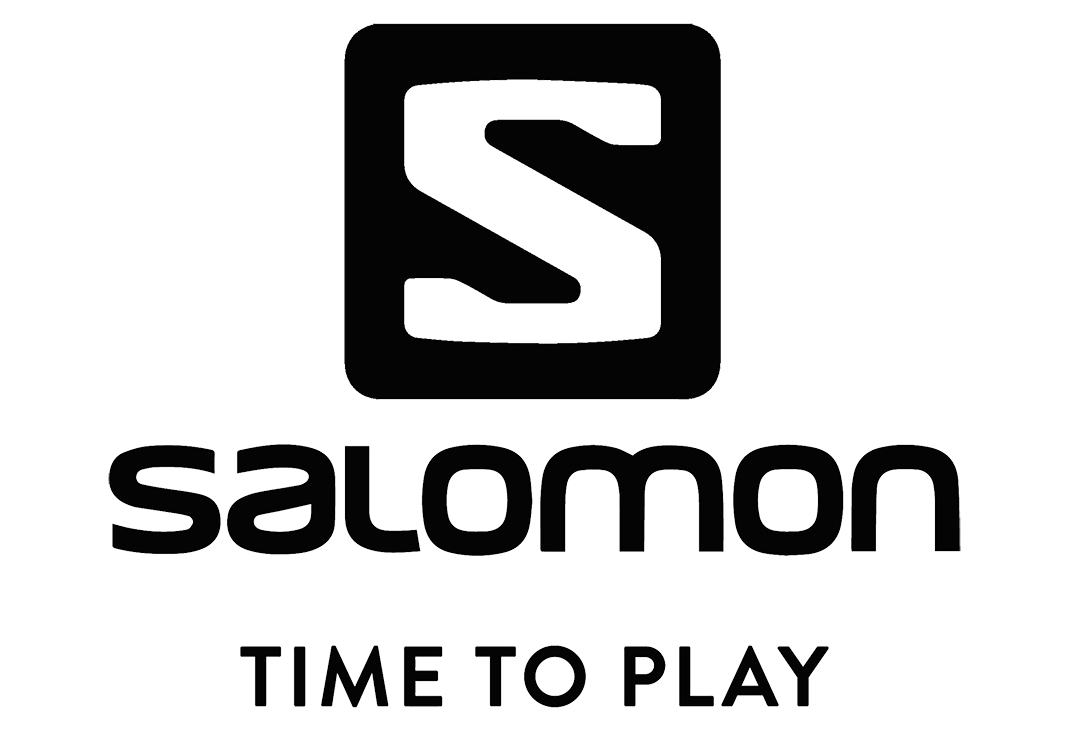 The Dirty Trail Series is sponsored by: