Western Reserve Racing is proud to partner with local charities and park systems. We are excited to help raise funds for these worthwhile organizations, and make our small corner of the world a better place through running. Please contact us for more information on becoming a WWR Charity Partner.
Conservancy for Cuyahoga Valley National Park
Cleveland Metroparks
Summit Metro Parks Foundation
Crooked River Chapter of the Buckeye Trail Association
Humane Society of Summit County
Destination Hudson
City of Cleveland Heights Youth Recreation Fund
Burr Oak Alive!
Guernsey County Mounted Search and Rescue
Boston Township Share-A-Christmas
---
Conservancy for Cuyahoga Valley National Park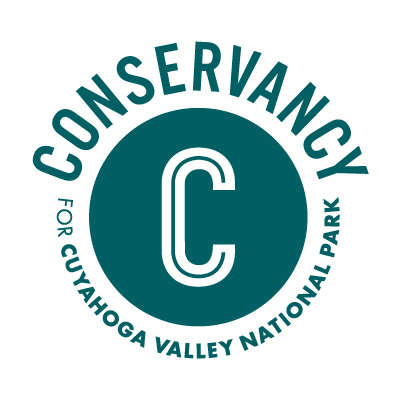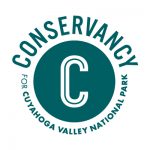 The Conservancy's mission is to enrich lives and our communities by inspiring use, appreciation, and support of Cuyahoga Valley National Park and ensure its preservation.
"Thank you so much for your gift to the Conservancy generated by proceeds from the 2018 Fall Running Series. I was very energized by our conversation this past Friday. I now have a much better understanding of the business model of WRR, and the motivation of you and your partners. CVNP is so fortunate to have people like who who so passionately care about our national park trails."
---
Cleveland Metroparks


Cleveland Metroparks is committed to a mission of conservation, education, and recreation. Its 18 reservations span more than 23,000 acres with more than 300 miles of trails, eight golf courses, eight lakefront parks, and a nationally-acclaimed zoo.
"Western Reserve Racing's commitment to Cleveland Metroparks has helped thousands of runners to experience trail running. Through ongoing communication with our staff, they work to provide outstanding trail running opportunities with minimal impact to natural resources. WRR has also supported our Trails Fund for more than ten years and encourages run participants to give back to Cleveland Metroparks through its signature Burning River 100."
---
Summit Metro Parks Foundation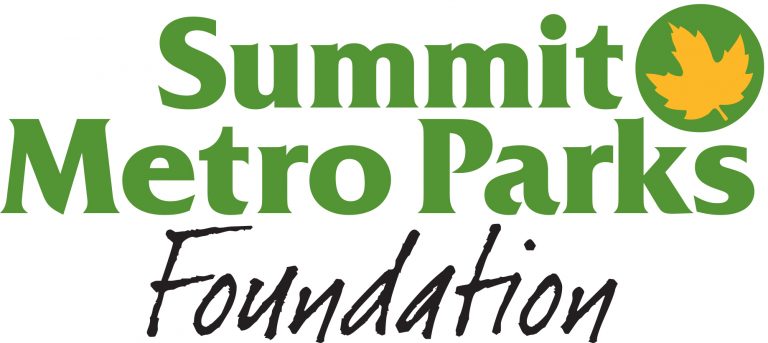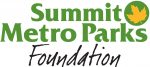 Summit Metro Parks Foundation manages 16 parks, several conservation areas, and more than 150 miles of trails, including a portion of the Ohio & Erie Canal Towpath Trail. We conserve, sustainably manage, and value natural resources for the health and enjoyment of our community, and inspire people to connect with nature through clean and safe parks.
"Congratulations on committing to the race, and THANK YOU for fundraising through the Burning River Endurance Run! Fundraising efforts by participants make a big impact for the parks. Donations we receive via the Burning River Endurance Race go to the Trails Fund of the Summit Metro Parks Foundation to be used to create new trails and maintain existing ones. We love it when people tell us about how they grew up exploring the trails of Summit Metro Parks – we've been around since 1921 – and still love to get outside and enjoy the trails. The Summit Metro Parks Foundation is dedicated to the future of the parks, and is a 501(c)(3) nonprofit organization that furthers the charitable, scientific, and educational mission of the park district."
---
Crooked River Chapter of the Buckeye Trail Association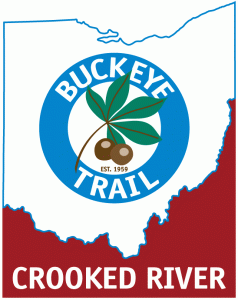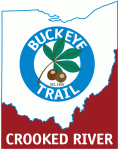 The Buckeye Trail Association (BTA) is the leader in building, maintaining, protecting, and promoting use of Ohio's longest scenic hiking trail. The Buckeye Trail is a sustainable hiking trail that provides a safe and unique experience throughout the state reflecting the diverse resources, people, and stories of Ohio. The BTA works in close partnership with communities, organizations, and agencies around Ohio, creating a legacy for present and future generations. The Crooked River Chapter of the Buckeye Trail Association covers the Akron, Bedford, Burton, and Mogadore sections — the majority of the "Little Loop."
"By inviting the Buckeye Trail Association (BTA) to have an information booth and give presentations at trail race events, Western Reserve Racing has provided the BTA promotional opportunities to a target audience who are already enjoying trail built and maintained by the BTA even if they were not aware of it. Beer sales at these events, with proceeds going directly to the BTA, helps the BTA to purchase tools and materials to maintain and improve the trail as well as promotional material to attract new members. This exposure has contributed to an increase in volunteers coming from the trail running community. Western Reserve racing was a key sponsor providing funding for the attractive graphics applied to the Crooked River Chapter mobile tool trailer which will draw attention to the efforts our volunteers continually put toward improving the trail. The BTA appreciates and is excited to continue with these partnering opportunities and support from WRR."
---
Humane Society of Summit County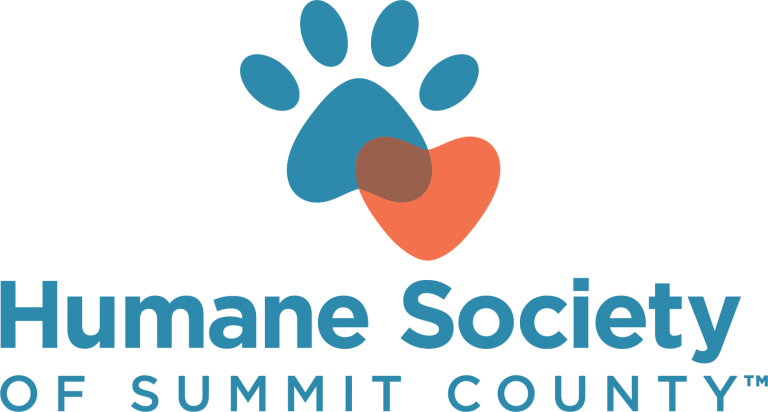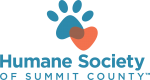 The Humane Society of Summit County (HSSC) cares and advocates for the abused, neglected, and abandoned animals of our community. A portion of the proceeds from our Muddy Paws race benefits HSSC, and our runners can visit their Adoption Vehicle at the event and take home a furry friend (new running partner?!)
"We are so grateful for the support from Western Reserve Racing and the Muddy Paws runners over the years. This race raises awareness for the animals who are most in need in our community. Our rescued pets are so fortunate to have the running community as advocates!"
---
Destination Hudson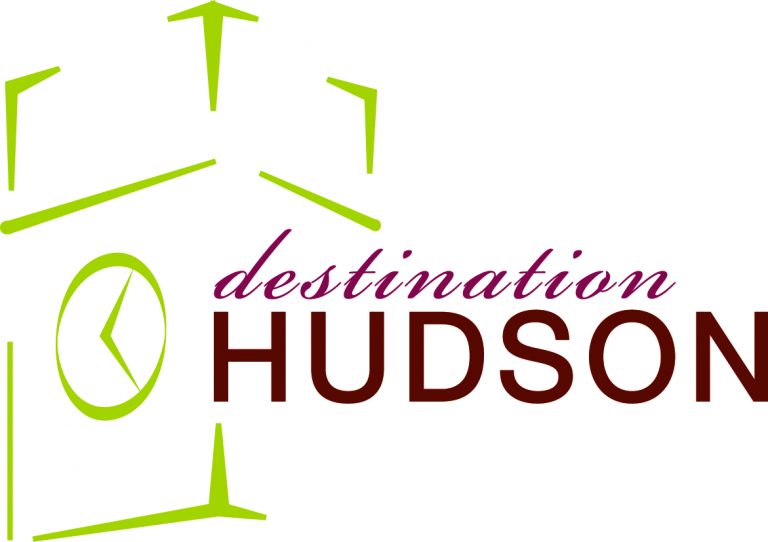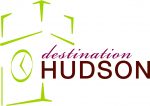 Destination Hudson is a non-profit group dedicated to promoting the community of Hudson, Ohio as a destination for fun, culture, history, shopping, and dining, while protecting and preserving our history and architecture.
"Destination Hudson is proud to partner with Western Reserve Racing on the Frosty Five/Mistletoe Mile race each Christmas Eve morning. Our Board and volunteers have a blast helping, and our non-profit organization is pleased to receive a generous donation from Western Reserve Racing each year."
---
City of Cleveland Heights Youth Recreation Fund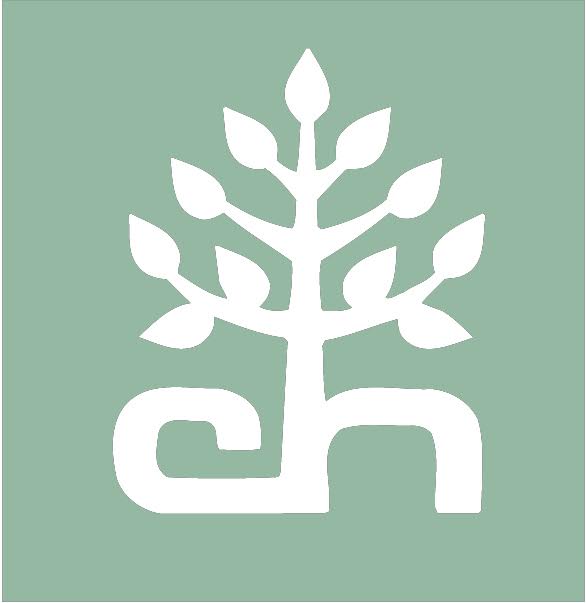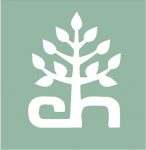 A portion of the proceeds from the Cleveland Heights Happy 5k & 10k race supports the Youth Recreation Fund of the City of Cleveland Heights. Grants provided by the fund enable residents to participate in youth recreation programs.
"Western Reserve Racing is a professional organization, with talented and committed staff, that work hard to make memorable and impactful events for the communities they serve. They are a great community partner and we truly appreciate their efforts!!!"
---
Burr Oak Alive!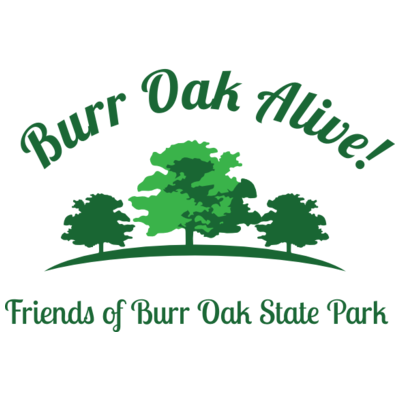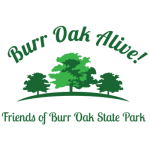 A portion of the proceeds from the Bobcat Trail Marathon & Half Marathon is donated to Burr Oak Alive, and in exchange, their members serve as volunteers at Bobcat aid stations.
"Burr Oak Alive! is a recognized Friends of the State Parks community group. The funds we raise allow us to support events we sponsor to draw visitors to the Park, like a July boat Floatilla, Lakefest for families in August, as well as the activities of the Park's Naturalist like Arbor Day and special educational hikes. Additionally this year we are dedicating a portion of donations for our major project, a Lake to Lodge ADA Accessible Trail."
---
Guernsey County Mounted Search and Rescue
A portion of the proceeds from the Summer Sasquatch and Bigfoot 50K, 20 & 10 Milers is donated to the Guernsey County Mounted Search and Rescue, who help patrol during the events.
"The Guernsey County Mounted Search and Rescue is a nonprofit organization that operates under the direction of the Guernsey County Sheriff's Office. Our members are all volunteers and are trained in first aid and CPR. They assist with the safety and well-being of the runners on the trails during the Bigfoot and the Summer Sasquatch events, as well as other events throughout the year at Salt Fork State Park. The donations are used for first aid, training, and the purchase of equipment used to fulfill our mission."
---
Boston Township Share-A-Christmas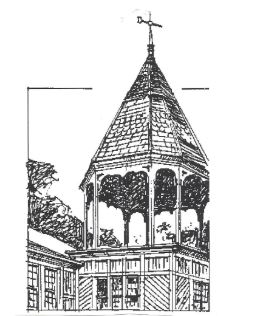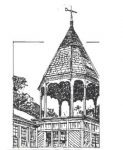 Boston Township has been providing food and Christmas gifts to residents in need via their annual Share-A-Christmas program for over 15 years. Western Reserve Racing is pleased to donate to this program as a token of our appreciation for the community that welcomes our running events.
"We are very grateful for the generous donation from Western Reserve Racing for our Share-A-Christmas program. This year we were able to assist over fifty families in Boston Township. Thank you for your support."