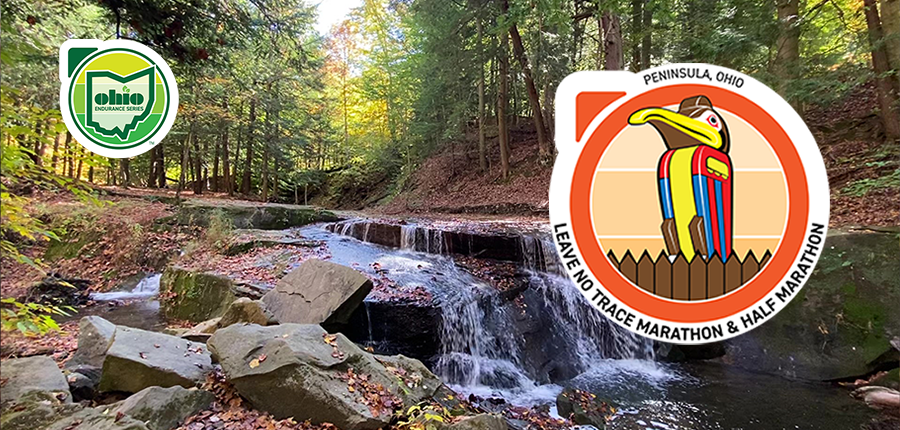 Sat, September 2, 2023
Camp Manatoc
Trail Half Marathon
Part of the Ohio Endurance Series – Hikers welcome!
DESCRIPTION
The Spirit of Marnoc (Love of the Outdoors) is said to dwell in the woods of the high plateau at Camp Manatoc. This unique, mostly single-track loop course is open for public use only during WRR events! Now is your chance to challenge yourself on the Boy Scout camp's technical trails. As beautiful as it is difficult, this race leads you through a white pine grove, tons of quick turns, and plenty of hills. Just when you've had enough, you'll love the final hill for your sprint to the finish line! Cutoff time: 5 hours.
Looking for an extra challenge? Participate in the Minnehaha 5k at 8:00 A.M. and return to the start line for the Leave No Trace Half Marathon at 9:00 A.M. Hikers welcome for all events.
We have been granted special permission to run/hike with our dogs for this event at Camp Manatoc (but no spectator dogs, please).
COURSE MAP
2023 Course Map coming soon!
DONATIONS
Donations benefit Camp Manatoc, home of the Great Trail Council, Boy Scouts of America.
SWAG OPTIONS
Coming soon!
AWARDS
Top 3 Overall Male and Female
Top 1 Master Male and Female
Top 1 Grand Master Male and Female
Top 1 Male and Female in each of the following age groups:
24 and under, 25-29, 30-34, 35-39, 40-44, 45-49, 50-54, 55-59, 60-64, 65-69, and 70+
Top Male and Female receive free entry to the following year's race
THE DETAILS
For all the race details, visit the Leave No Trace registration site.