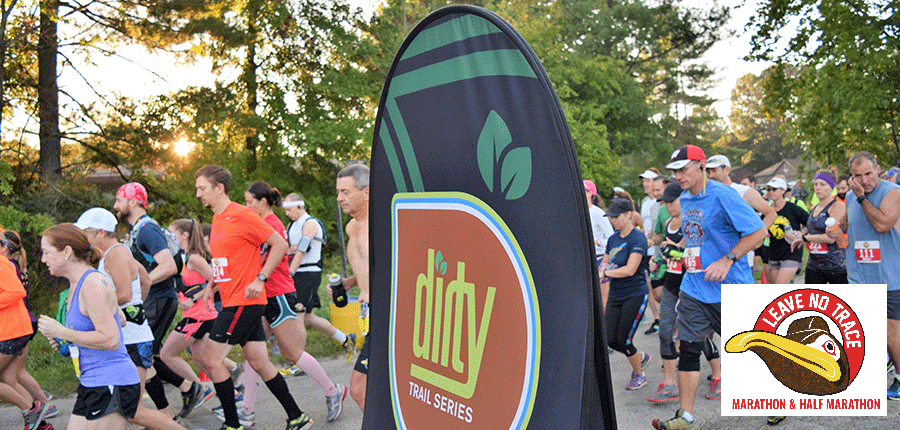 Saturday, September 4th 2021, 9:00 a.m.
Camp Manatoc
APPROVED FOR IN PERSON RACING!
The Spirit of Marnoc (Love of the Outdoors) is said to dwell in the woods of the high plateau at Camp Manatoc. This unique, mostly single-track loop course is open for public use only during WRR events! Now is your chance to challenge yourself on the Boy Scout camp's technical trails. As beautiful as it is difficult, this race leads you through a white pine grove, tons of quick turns, and plenty of hills. Just when you've had enough, you'll love the final hill for your sprint to the finish line!
Looking for an extra challenge? Participate in the Leave No Trace Half Marathon AND the Minnehaha 5k which starts an hour earlier.
Please note: Dogs and outside alcohol are not permitted at Camp Manatoc.
Leave No Trace
Half Marathon
Early Registration through Jul 25
$65
Regular Registration Jul 26 – Aug 24
$75
Late Registration Aug 25 – Sep 4
$80
Distance
13.1 miles
Hikers welcome!
Course Map
2020 Half Marathon Course
Aid Stations
3 aid stations per loop (Mile 0.7, 3.0, and 6.5)
Aid stations will stock water, Hammer HEED and Gels, and electrolytes. All participants are strongly encouraged to carry a water bottle.
Start Time
9:00 A.M.
Cutoff Time
5 hours
Swag
Something awesome TBD!
Early Packet Pickup
Vertical Runner Hudson or Brecksville the week prior to race date (Saturday-Friday) during store hours
Packet Pickup
Limited race day packet pickup at Camp Manatoc, beginning at 8:30 A.M.
Race Location
Camp Manatoc, 1075 Truxell Rd, Peninsula, OH 44264
Awards
Top 3 overall male and female, then top 3 in the following age groups: 29 and under, 30-39, 40-49, 50-59, 60+;
Top male and female receive free entry to the following year's race
Facebook Event
Join the Leave No Trace Facebook event
Refund Policy
View Refund Policy
Other Policies
View Other Policies – Swag, dogs, strollers, age requirements, etc.