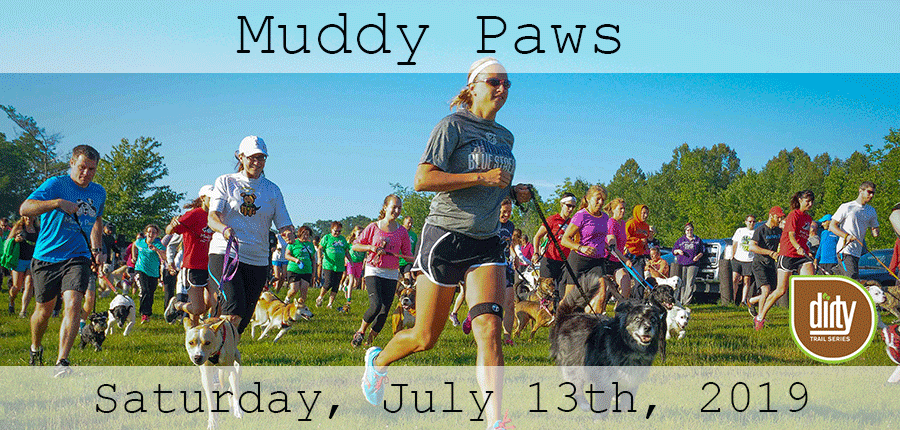 Saturday, July 13th 2019, 7:30 a.m.
Pine Hollow
Part of the Dirty Trail Series presented by Salomon
Whether you have two paws or four, this race will have you panting for a good cause! Bring your furry friend out for scenic trail run and walk in the gorgeous Cuyahoga Valley National Park. The trail race is 5 or 10 miles, and there is a 2-mile course for you and your dog! Leashed dogs are welcome in all distances and are not required.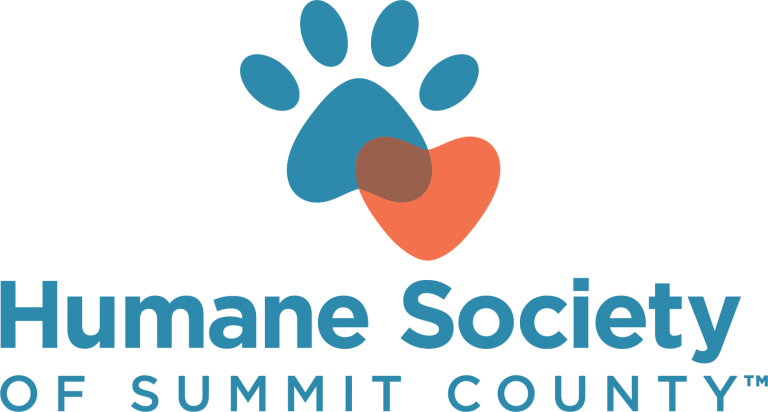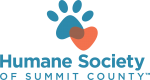 A portion of the proceeds from the event will benefit the HSSC. They will be bringing their Adoption Vehicle to the race. Meet some adorable, adoptable animals and maybe you'll find your new BDF*!
*Best Dog Friend
Muddy Paws
10 Mile
5 Mile
2 Mile
Registration through
July 3
$40
$30
$17
Registration July 4-13
$45
$35
$17
Course Map
2 laps
1 lap
Coming Soon!
Cut Off Time
None
Swag
Gender Specific Tech Tank
Gender Specific Tech Tank
Nylon Pet Bag Dispenser
Start Time
8:00 A.M.
8:00 A.M.
7:30 A.M.
Location
Pine Hollow, CVNP, 5465 Quick Rd, Peninsula, OH 44264
Early Packet Pickup
Friday, July 12th, 5-7 P.M.
Vertical Runner Brecksville, 8929 Brecksville Rd, Brecksville, OH 44141
Packet Pickup
Race day, 6:45-7:45 A.M.
Pine Hollow, CVNP, 5465 Quick Rd, Peninsula, OH 44264
Awards
Top 3 overall male and female, then 1st place in following 5-year age groups: 15-19, 20-24, 25-29, 30-34, 35-39, 40-44, 45-49, 50-54, 55-59, 60-64, 65-69, 70-74 and 75+
Dogs are chip timed; awards TBD
Refund Policy
View Refund Policy
Other Policies

View Other Policies

 – Dogs, Strollers, Age Requirements, etc.
*Participants who sign up during early/regular registration are guaranteed the advertised swag in their chosen size. Participants who sign up within two weeks of race day may be offered an alternative swag item.
Archived Results
2017 Results
2016 10M Results, 2016 5M Results
2015 10M Results, 2015 5M Results
2014 10M Results, 2014 5M Results
2013 10M Results, 2013 5M Results