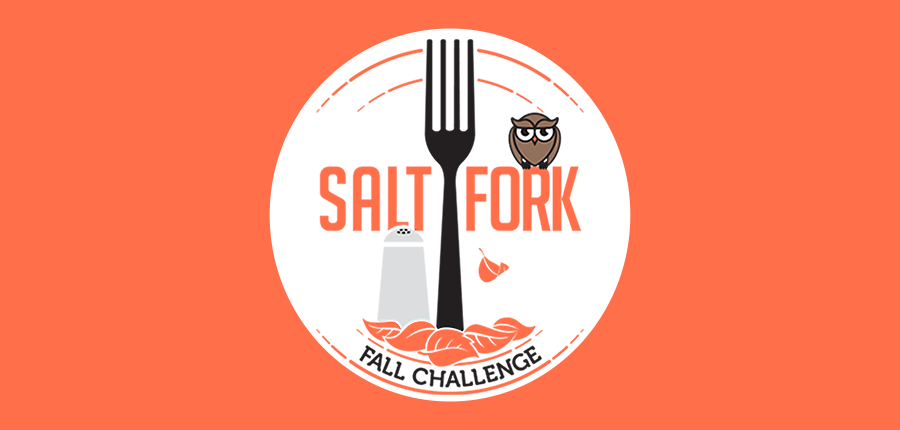 Saturday, November 6th 2021, 8:00 a.m.
Salt Fork State Park
Part of the Ohio Endurance Series
NEW DISTANCE and NEW COURSE for 2021!
Are you ready to take on the Salt Fork Fall Challenge? Salt Fork State Park's hiking and bridle trails will test you with hills and shoe-eating mud! You will be rewarded by a scenic course on the Bigfoot and Summer Sasquatch trails you love, PLUS several miles of trails not included in our other races.
Runners can opt for the Marathon or Half Marathon. Hikers will enjoy aid station support and a generous cutoff time in the Half Marathon.
Salt Fork Lodge offers great rooms at reasonable prices. Enjoy a great meal in the restaurant, relax in the indoor/outdoor pool, and have some fun in the game room and outdoors. Call 740-439-2751 and request the race room block when making your reservation.
Salt Fork Fall Challenge
Marathon

Half Marathon

Early Registration through Sep 26
$85
$65
Regular Registration Sep 27 – Oct 26
$95
$75
Late Registration Oct 27 –  Nov 6
$110
$80
Distance
26.2 Miles
13.1 Miles
Hikers welcome!
Course Map
2021 Marathon

Elevation Gain = 3,400 ft

2021 Half Marathon

Elevation Gain = 1,700 ft

Aid Stations
Aid stations will stock water, Hammer HEED and Gels, and electrolytes. All participants are strongly encouraged to carry a water bottle.
Aid stations will stock water, Hammer HEED and Gels, and electrolytes. All participants are strongly encouraged to carry a water bottle.
Start Time
8:00 A.M.
8:30 A.M.
Cutoff Time
8 Hours
7-1/2 Hours
Swag
Long sleeve unisex tee and finisher medal
Packet Pickup
Race day, beginning at 7:00 A.M. Saturday at Salt Fork Lodge
Race Location
Salt Fork State Park Lodge, 14755 Cadiz Rd, Lore City OH 43755
Awards
Top 3 overall male and female, then top 3 in the following age groups: 29 and under, 30-39, 40-49, 50-59, 60+ (36 awards total); Top male and female receive free entry to the following year's race
Top 3 overall male and female, then top 3 in the following age
groups: 29 and under, 30-39, 40-49, 50-59, 60+ (36 awards total)
Facebook
Join the Salt Fork Fall Challenge Facebook event
Refund Policy
View Refund Policy