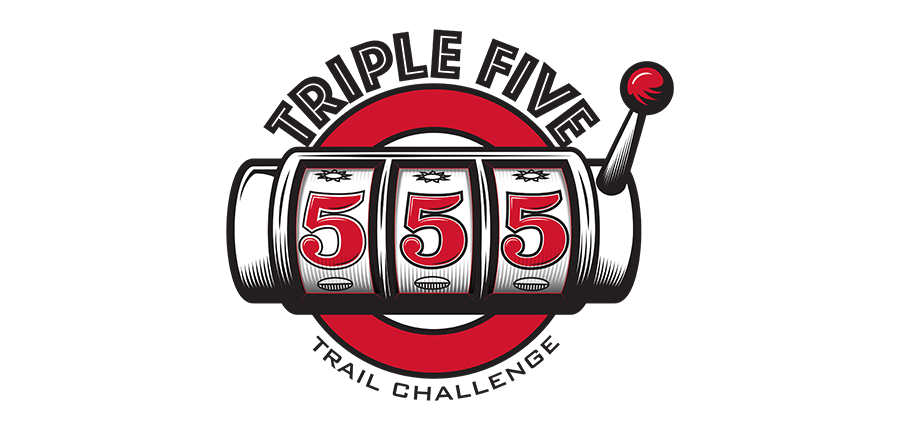 Saturday, October 16th 2021, 9:30 a.m.
Saturday, November 6th 2021, 9:30 a.m.
Saturday, December 4th 2021, 9:30 a.m.
Maple Beach Shelter, Munroe Falls Metro Park
The tradition of the Ohio Outside Trail Series lives on – with a new spin and a chance to hit the jackpot! Western Reserve Racing is excited to add another awesome venue to our race lineup. The Triple 5 Trail Series includes 3 races, each consisting of a 5 mile course at Munroe Falls Metro Park. The park's well groomed trails are perfect for beginners as well as seasoned runners.
Series participants will receive a super sweet Triple 5 hoodie, and a Triple 5 pint glass at each race. Each race is scored according to your finish position. You earn 500 points minus your overall placement. On the second and third race, beat your finish position from the previous race and you hit the jackpot! You earn bonus points – 50% of the difference in overall finish position. We are looking forward to seeing how much everyone improves in the three races over three months…and want to reward you! Pull the lever and go for the jackpot!
Interested in running but can't do the series? Individual race registration is available and you receive the Triple 5 Pint Glass as your swag.
Triple 5 Trail Series
Triple 5 #1
Triple 5 #2
Triple 5 #3
Series Registration
Includes a special piece of series swag plus individual race swag
Early registration through Oct 4: $90
Regular registration Oct 5-15: $105
Race day registration Oct 16: $120
Early Registration
through Oct 4: $30
through Oct 25: $30
through Nov 22: $30
Regular Registration
Oct 5-15: $35
Oct 26-Nov 5: $35
Nov 23-Dec 3: $35
Race Day Registration
Oct 16: $40
Nov 6: $40
Dec 4: $40
Distance
5 miles
Course Map
2021 course map #1
2021 course map #2
2021 course map #3
Aid Stations
Water stops on course
Start Time
9:30 A.M.
Cutoff Time
None; walkers & hikers welcome
Swag
Series registrants receive a Triple 5 hoodie, plus a Triple 5 pint glass at each race. Registrants for individual races receive a Triple 5 pint glass.
Packet Pickup
Race day at Munroe Falls Metro Park beginning at 8:30 A.M.
Race Location
Munroe Falls Metro Park, Maple Beach Shelter, 521 S River Rd, Munroe Falls, OH 44262
Awards
TBD
Facebook
Join the Triple 5 Facebook event
Refund Policy
View Refund Policy
Other Policies
View Other Policies – Swag, dogs, strollers, age requirements, etc.