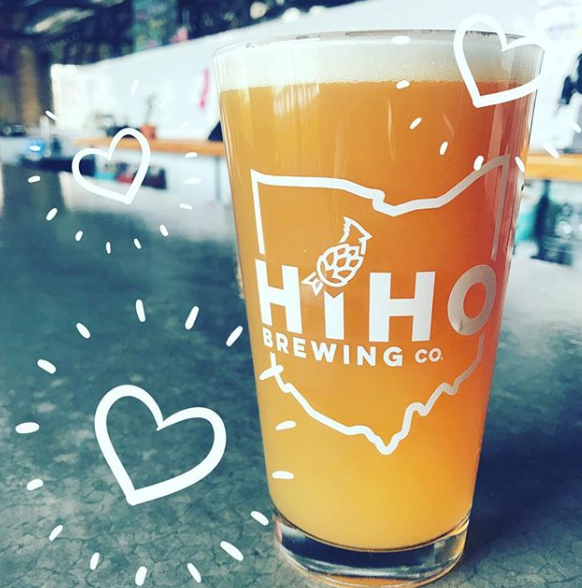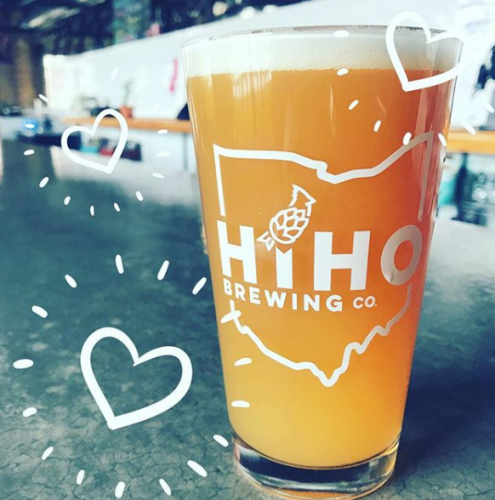 Don't let your crew and superfans go hungry at Burning River 100/50 Endurance Run and Relay! Food will be available for purchase at the halfway point (Silver Springs Metro Park) and at the Finish Line (HiHO Brewing Company).
Silver Springs (50 mile finish)
Saturday – Noon to 6PM
TJK Concessions will be serving the following (portions of the menu can be made vegan or vegetarian):
Grilled Burgers & Veggie Burgers
Grilled Italian Sausage with Peppers and Onions
Grilled all-beef Hot Dogs
Grilled Chicken
Grilled Veggies
Tacos 🌮
Corn on the Cob
Bavarian Pretzels
Chips and Candy
Cookies 🍪 and Muffins
Fresh Fruit 🍉 and Popsicles
Soft drinks, Gatorade and Water 💦
HiHO Brewing Company (100 mile finish)
Saturday & Sunday
HiHO Brewing Company kitchen will close at 9PM. Beer will be served until 2AM.
Korasada Food Truck – Korean BBQ and Taqueria will be onsite from 6PM to 1AM.
HiHO will reopen at 5:30AM Sunday serving breakfast burritos and will be joined by an Akron Coffee Roasters popup.