Tents & Trails- The Midwest Trail Running Festival
Presented by Altra
A Chinese-style raffle from your favorite vendors will be featured on both Saturday and Sunday! Raffle drawings will be held on Saturday at 4pm and Sunday at the completion of the Dirty Duathlon (approx. 12:30). Raffle prizes will be located within the dining hall, along with a Saturday beer garden featuring HiHO Brewing Company– with proceeds going to Buckeye Trail Association. Also, local band FLN will be entertaining us all on Saturday!
Winners must be present to win. Here is a list of vendors and their prizes:
Tents & Trails is sponsored by: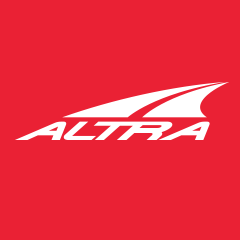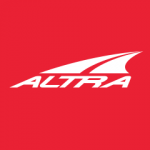 Thank you to all our sponsors!