Global Running Day:
What's Your Inspiration?
We all love to get out there and run. However, we have different reasons why we lace up those shoes and get out the door. Check out why the Western Reserve Racing team runs: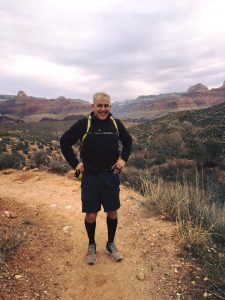 Joe-
I love to run to see new places and meet new people. It's great to get out of town and experience different events and different scenery. I'm currently on a mission to complete a marathon in all 50 states (plus DC). Unfortunately at the rate I'm going (29 so far) I probably won't be done until the year 2093.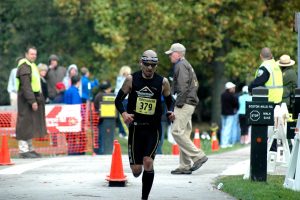 Vince-
Running helps me put the puzzle of life together every day! Could not imagine a day without putting in the miles! Especially trail miles!

Kelly-
The strong and kind women in my Goddess running group inspire me to run and to be the best person I can be.  Running brought us together and I am thankful for the friendships we've forged on the trails.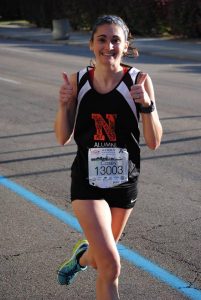 Casey-
I have met so many great friends and even my husband through running. For some reason, I enjoy pushing myself to new limits and actually enjoy the pain of a hard run (sometimes). I wouldn't be who I am without running. I'm excited to see where running takes me in the future!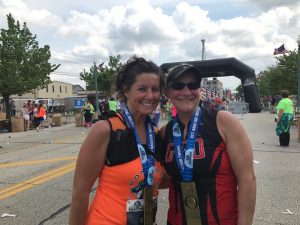 Kim-
I started running for exercise, but soon discovered that I actually enjoyed it! Whether I want to be with people or need to be alone in my own head, any time, any place, running works! My favorites: Disappearing for a few hours on the trails of the CVNP and vacation runs (the best way explore a new place is on foot!)
Get out there and run!
Use coupon code GlobalRunningDay15 6/7-6/8/2017 to receive 15% off any running event at

Tents & Trails – The Midwest Trail Running Festival