4th Annual Tents & Trails — The Midwest Trail Running Festival
Friday, August 30th – Sunday, September 1st, Camp Manatoc
A weekend extravaganza of trail races, a duathlon, camping, raffles, food, live music, a beer garden, and more! The 4th Annual Tents & Trails will be held on Labor Day weekend and features something for everyone! Running events include five races — a FREE 2 mile kids' trail race, a 10K, a Duathlon, Half Marathon, and a Marathon — all on the beautiful, technical trails of Camp Manatoc. These trails are normally forbidden to the public. Don't miss your only chance to explore them. Bring a friend and make a few new ones!
Please note: Dogs are not permitted at Camp Manatoc, and alcohol is allowed in beer garden area only.
2019 Schedule of Events coming soon!
CAMPING
Friday & Saturday nights
Pack your tent, sleeping bags, and marshmallows for a night or two under the stars! Primitive tent camping includes a fire ring, showers, restrooms, and breakfast in the morning (entree, coffee, juice, cereal, and muffins). Bring your own firewood or purchase it on site from the Boy Scouts. Camping fees are per person.
RACES
Saturday & Sunday mornings
Running events include the Leave No Trace Marathon, Leave No Trace Half Marathon (part of the Dirty Trail Series), Dirty Duathlon, Minnehaha 10K (also part of DTS), and Good Turn 2 Mile Kids' Trail Race. All adult races include 10 tickets for the fantastic prize raffle.
RAFFLE
Saturday & Sunday afternoons
A raffle with over $2500 in prizes will be featured on both Saturday and Sunday! Drawings will be held on Saturday at 1:00 pm and on Sunday after the Dirty Duathlon (approx. 1:00 pm). Winners need not be present to win but must pick up prizes by 3pm Sunday. **10 raffle tickets are included with 10K, Duathlon, 13.1, and 26.2 race registrations**
BEER GARDEN & ENTERTAINMENT
Saturday 10:00 am-9:00 pm
Relax and enjoy a refreshing cold beer from a local craft brewer, and burgers, veggie burgers, fruit salad, and drinks will be available for purchase from the Boy Scouts. Stay tuned for other fun stuff in the works!
REGISTRATION INFO
Registration for Camping, Pasta Dinner and Trail Races are a la carte for your convenience.
Camping and Breakfast – $20 per night for adults 13+ / $15 per night for children ages 4 – 12
Vendor Village & Demos – Free
Raffle Tickets – $10 for 10 tickets to our raffle featuring over $2500 in prizes!
LNT Marathon – $85 Early Registration / $95 July 1 – August 23 / $110 August 24-31
LNT Half Marathon – $65 Early Registration / $75 July 1 – August 23 / $85 August 24-31
Minnehaha 10K – $35 Early Registration / $40 August 24 – September 1
Duathlon – $70 (solo), $45/person (relay) Early Registration / $80 (solo), $55/person (relay) August 24 – September 1
2M – Kids 15 & under FREE

Other Policies

– Dogs, Strollers, Age Requirements, etc.
Tents & Trails is presented by: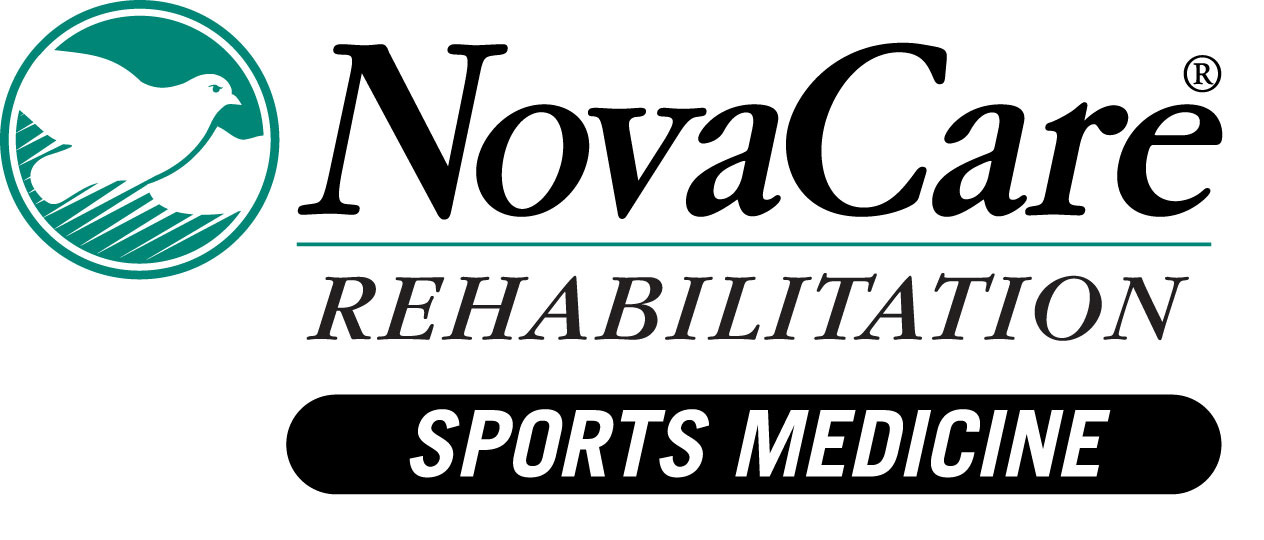 Tents & Trails is sponsored by: