You may have run Fools 50k & 25k before, but this year you'll experience the rare opportunity to run it on the challenging, private trails of Camp Manatoc! Before this year, you were only able to catch a glimpse of these trails during the fall at Tents & Trails – The Midwest Running Festival. Now run them twice per year! This springtime race is a favorite among the locals and these private trails at Camp Manatoc are a hidden gem that you can now enjoy while running our Fools 50k & 25k!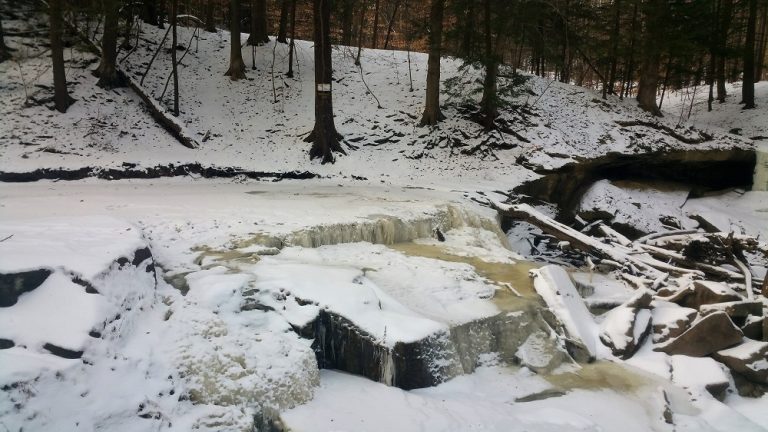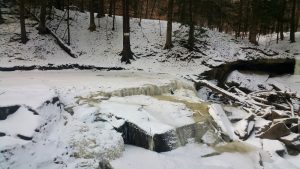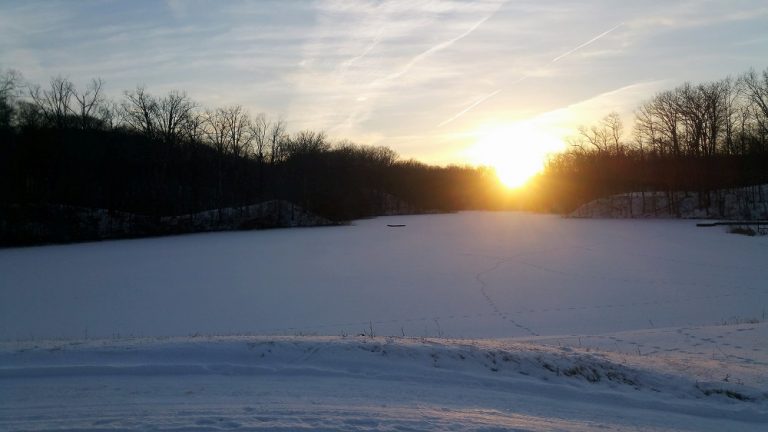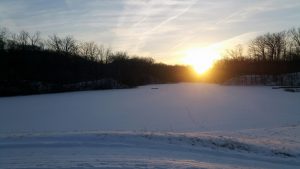 Hear from your local running gurus about why the Fools 50k & 25k at Camp Manatoc is going to be the greatest!
Jennifer Pierce– "I am excited to hear that Fools will be at Camp Manatoc this year! I have run those trails during the Leave No Trace Half Marathon and really enjoyed them.  My favorite part was running past Minnehaha Falls and along the lake, and it's the perfect mix of hills and woods. An added benefit is that you usually cannot run on Manatoc property as it is the Boy Scout camp, this gave me the opportunity to run them and see parts of the park that I'm not used to seeing."

George Themelis

– "I like the course because it is mostly single track, challenging, yet runnable and

enjoyable.  It is also unique in the sense that we cannot run there for training, only for these races."

Randy Wittmer– "Running Fools 50k is one of my favorite ways to start the Spring ultra racing season. I always know what I'll get with WRR – amazingly organized, well marked, and challenging courses (and great people!) Regardless of where you're from, WRR makes it feel like you're on your home trails. It's exciting that this year's Fools course will take us to Camp Manatoc. It's a rare opportunity to race these trails and I'm looking forward to the new adventure!"

Vince Rucci, Course Creator– "The loop at Manatoc is the perfect setting for a trail race! Spectacular views, lush pine forests, and even a waterfall!

I'm not foolin' around, sign me up!