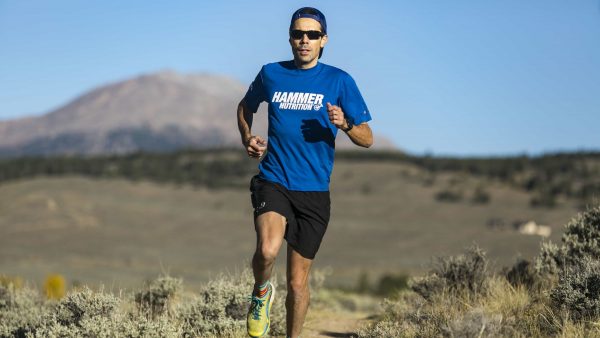 We're excited to partner with Hammer Nutrition as a supplement sponsor for Western Reserve Racing endurance events. Hammer has been supplying athletes with natural products free of added sugars, artificial colors, flavors, chemicals, and preservatives for over 30 years. Learn how to fuel smart, so come race day, you're ready to perform at your best!
---
Hammer Nutrition Training Tip #1:
Hydration
KEEP FLUID INTAKE BETWEEN 16-28 OUNCES PER HOUR DURING EXERCISE

FACT: In general, most athletes, under most conditions, will satisfy hydration needs with a fluid intake in the range of 20-25 ounces/hour – roughly the equivalent of a standard size small or large water bottle.
Lighter athletes and/or athletes exercising in cool weather conditions may only require an intake of 16-18 ounces/hour. Larger athletes and/or athletes exercising under very hot and humid conditions are the ones that can consider a fluid intake in the range of 28 ounces/hour, perhaps up to 30 ounces/hour in extreme conditions.
It's important to remember that regular fluid intake over 30-34 ounces hourly significantly increases the potential for serious performance and health problems.
Click here for Hammer Nutrition Training Tip #2: Caloric Intake
Click here for Hammer Nutrition Training Tip #3: Electrolytes
Click here for Hammer Nutrition Training Tip #4: Pre-Exercise Fueling
Click here for Hammer Nutrition Training Tip #5: Recovery

---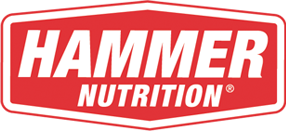 Be sure to fuel up with Hammer Gels and Endurolytes – provided at aid stations at these upcoming Western Reserve Racing events: