Tents & Trails -The Midwest Trail Running Festival, Presented by Altra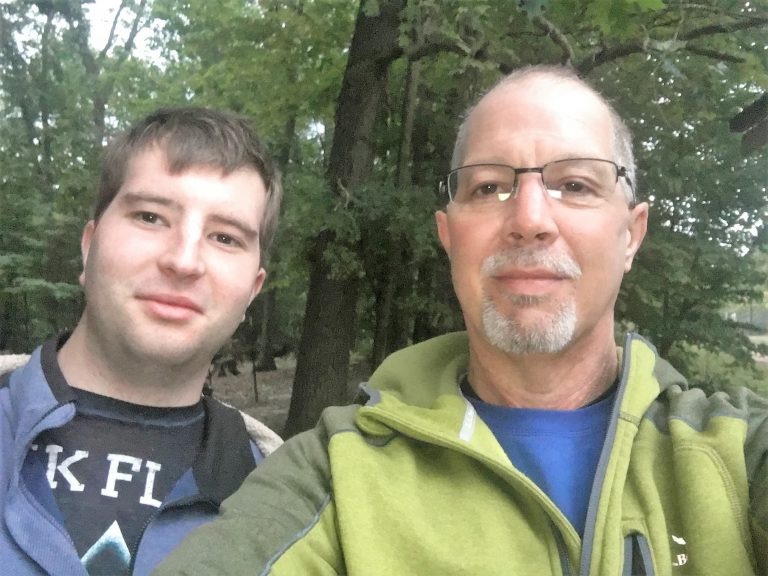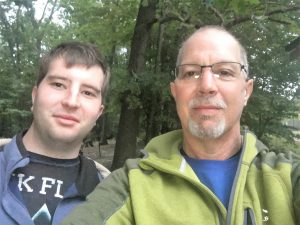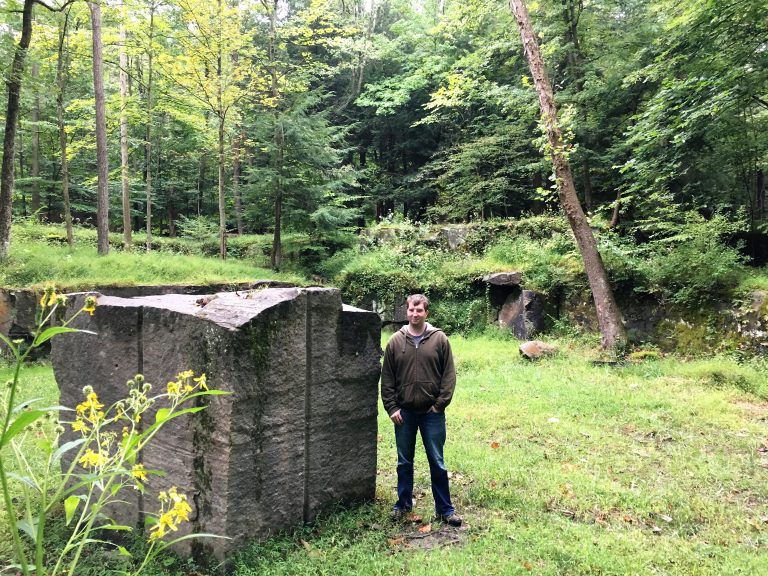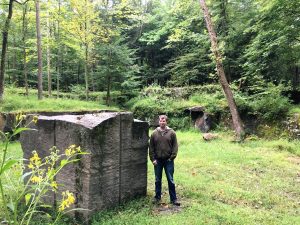 Last year my son and I particip
ated in the 
Tents & Trails weekend.  He is not a runner but did most of his Eagle Scout requirements at Camp Manatoc, where back in the day I too spent time hiking and camping.  I participated in the Leave No Trace half marathon, the trails are some of the best in the CVNP and are only open to the public for special occasions such as this.
We camped out Saturday evening and did some hiking on Sunday.  The hot showers were a great asset!!
Of course, Western Reserve Racing did a top-notch job organizing and coordinating the event, including a hot meal, vendors, and giveaways. We are looking forward to this year!
SIGN UP TODAY
 to frolic through the woods with John! John is also part of the band FLN who will be providing live entertainment on Saturday afternoon. Don't miss out!