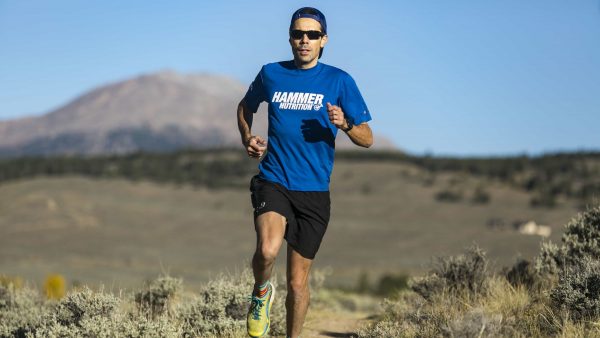 Learn how to fuel smart, so come race day, you're ready to perform at your best! We're excited to partner with Hammer Nutrition as a supplement sponsor for Western Reserve Racing endurance events. Hammer has been supplying athletes with natural products free of added sugars, artificial colors, flavors, chemicals, and preservatives for over 30 years.
---
Hammer Nutrition Training Tip #3:
Electrolytes
REPLENISH ELECTROLYTES WITH A BALANCED FORMULA (NOT JUST SALT!) IN AMOUNTS APPROPRIATE FOR CONDITIONS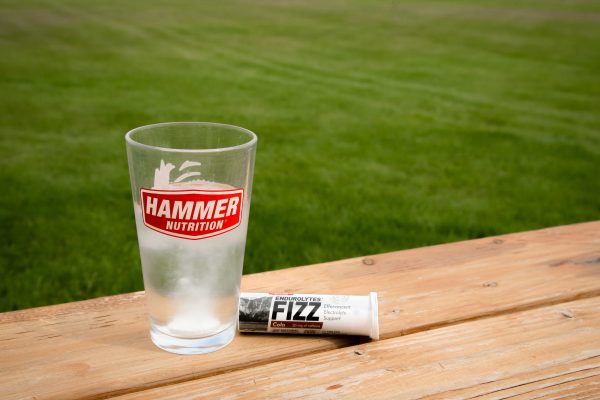 FACT: Salt (sodium chloride) cannot fulfill your entire requirements for electrolytes. The minerals calcium, magnesium, and potassium also must be replenished to ensure the proper functioning of key body systems. In addition, your daily dietary sodium intake, fitness level, acclimatization, and the environmental conditions (heat, humidity, etc.) all affect the number of electrolytes you will need to replenish during exercise.
For a balanced, full-spectrum formula of electrolytes, replenish with Endurolytes. Choose regular Endurolytes, Endurolytes Extreme, or Endurolytes Fizz in doses appropriate for the conditions.
Click here for Hammer Nutrition Training Tip #1: Hydration
Click here for Hammer Nutrition Training Tip #2: Caloric Intake
Click here for Hammer Nutrition Training Tip #4: Pre-Exercise Fueling
Click here for Hammer Nutrition Training Tip #5: Recovery

---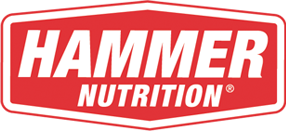 Be sure to fuel up with Hammer Gels and Endurolytes – provided at aid stations at these upcoming Western Reserve Racing events: